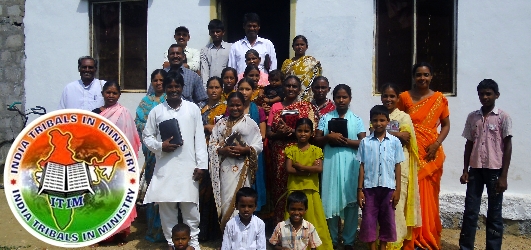 India Tribals In Ministry Exist To:
1. Promote the work of India Tribals In Ministries through:
■ PRAYER SUPPORT
■ FINANCIAL SUPPORT
■ PERSONNEL SUPPORT
2. Oversee and facilitate contributions to India Tribals In Ministries:
■ U.S. FINANCES BOARD OF DIRECTORS
■ 501(c)3 TAX-EXEMPT FOUNDATION
■ FELLOWSHIP OF CHURCH SUPPORTERS
3. Actively communicate faith to U.S. families and individuals through:
■ THE WEBSITE
■ NEWSLETTERS
■ E-MAIL UPDATES
PROVERBS 29:18

"Where there is no vision the people perish…"